PPM and Service Contract from skyline, Prevention is better than cure.
Our service is designed to take care of all your needs that are related to preventive maintenance.
The benefits of planned preventive maintenance are that it will keep you worry free. You won't have to worry about any unexpected breakdowns, which can affect your clinic performance. We will also ensure that the equipment is in excellent condition at all times, which means less downtime for your clinic and more time for you. Our skilled technicians will make sure everything is in working order and if anything goes wrong, we can fix it on the spot. With our service, you can rest assured that everything is taken care of and you don't have to worry about anything else!
PPM for medical equipment
The management of this maintenance for single or for few devices is relatively simple.
However, most Hospitals have thousands of medical devices and to correctly maintain these devices can be difficult or impossible without a formalized computerized scheduling system (database).  EBME / Medical Physics departments should have a structured approach to planned preventive maintenance projects and should implement a computerized system, or audit, refine and improve the effectiveness of the existing implemented system.
We do Implementation!
Skyline ensures that work fits with, and enhances existing systems.
We follow a structured & proven methodology.
We have qualified relevant staff who are fully and properly trained, they are confident and competent.
Our Maintenance Planning includes all the planning and analysis associated with the establishment (for the overall maintenance support) of a medical device throughout its life cycle.
We Are Specialized in Dental, Derma, and medical equipment Planned Preventive Maintenance
Please Fill The Form, and we will reply back with a quote
They worked with us before
In recent years, We have worked mostly with clients from the top and best enities in the health care sectors.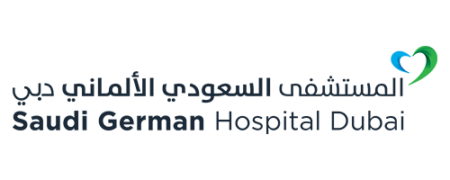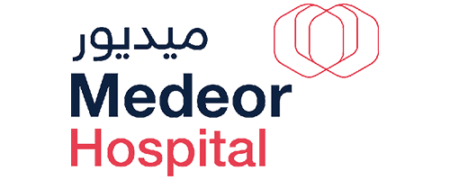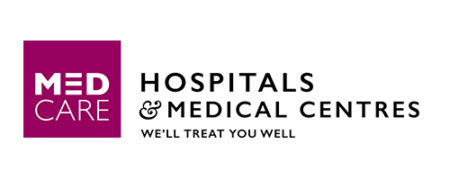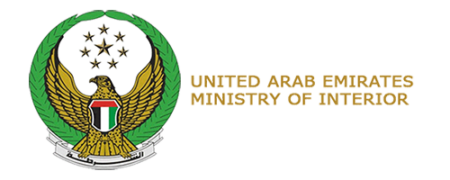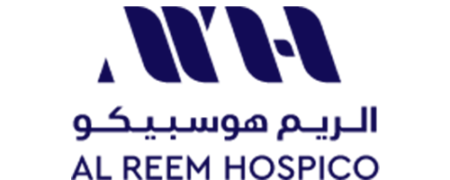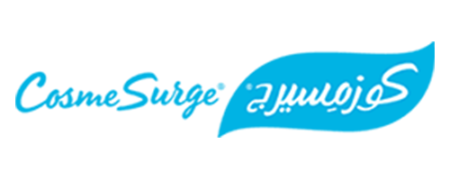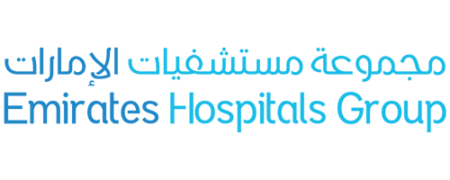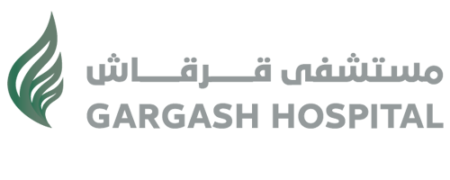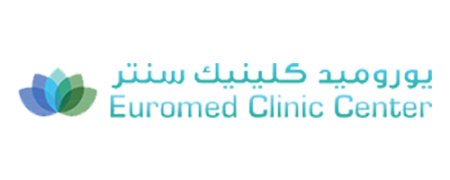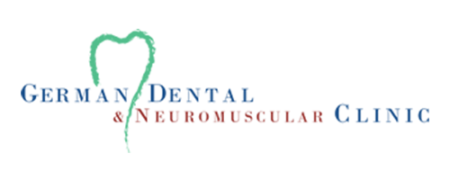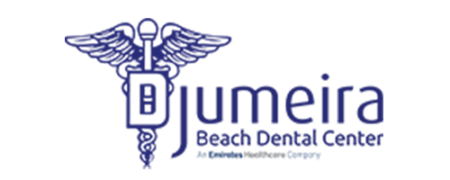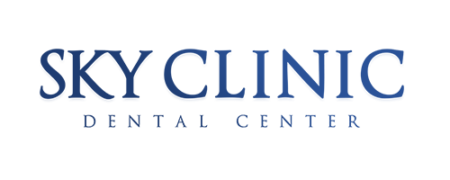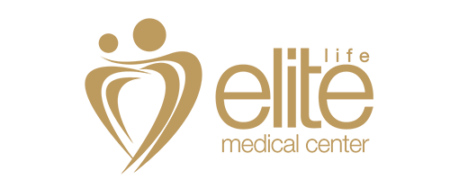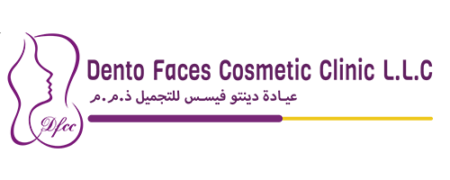 Equipment Repair Service​
Equipment Repair Service​ at skyline means Nothing is lost, everything is transformed.