MEDICAL DIGITAL MARKETING
We are a team of digital marketing experts specializing in medical digital marketing. Our goal is to provide your clinic with a personalized, targeted strategy that gets you more patients while keeping your budget in check.
Welcome to Skyline
Skyline Medical is a healthcare company based in Dubai, UAE. We provide the best medical equipment to hospitals and clinics all over the UAE and MENA Region.
Driving technology for leading brands
Users Find Skyline Flexible & Easy to Deal With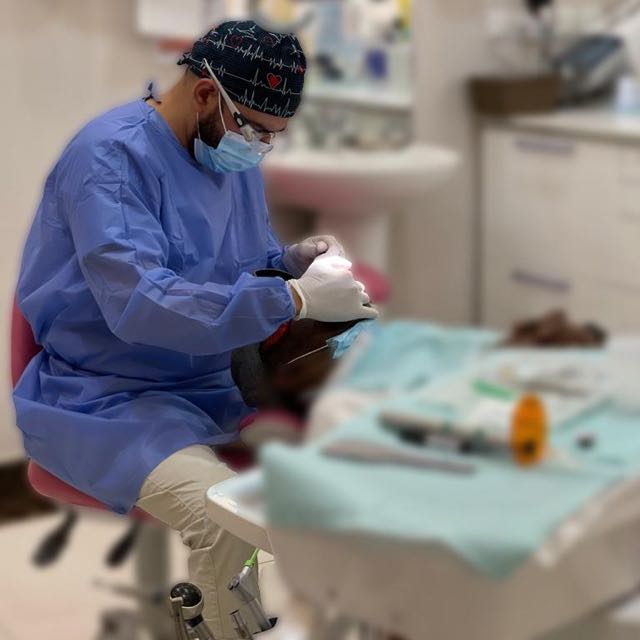 Dr Ahmed Abd El Mosawer
@dr.mosawer
Am with Skyline since 2 months and I can assure they made dramatic change in my marketing strategy. Thanks to Fouad for his effort, ideas and dedication that help me growing my digital marketing plan. Still we are at the beginning but am totally satisfied so far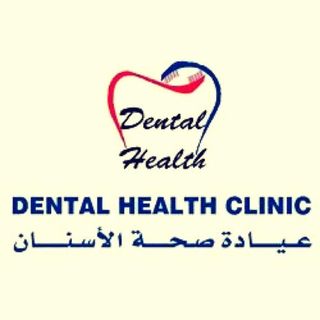 Dr. Ibrahim Najar
@dental_health.clinic
Great professionals , on time when you need them, big thanks eng Osama & eng Mahmoud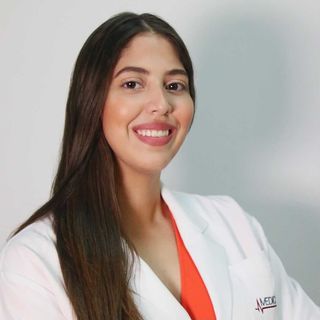 Dr Solis Curiel
@dra.soliscuriel
Exceptional customer service! Love the place and the quality of their service💖
Be a part of the future of medical
solution with SKYLINE in UAE & EGYPT
Sell your Medical Equipment

Sell your Clinic
In recent years, We have worked mostly with clients from the top and best enities in the health care sectors.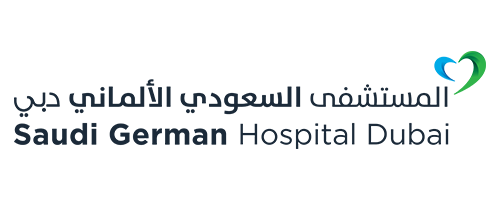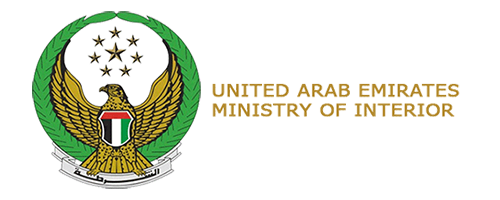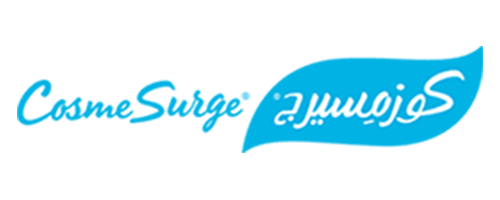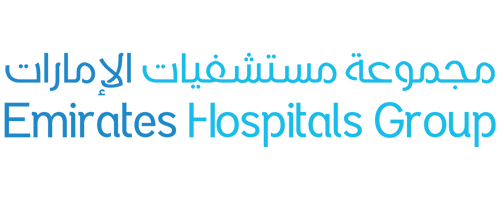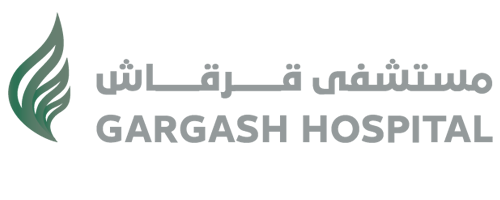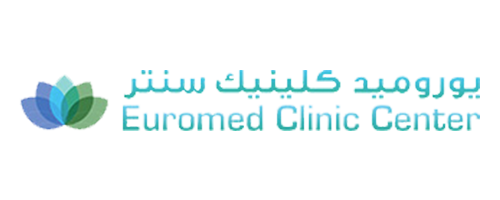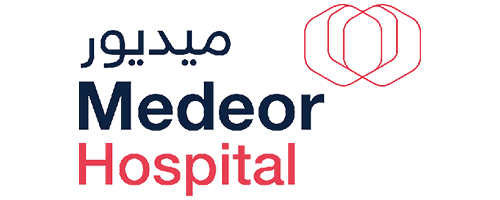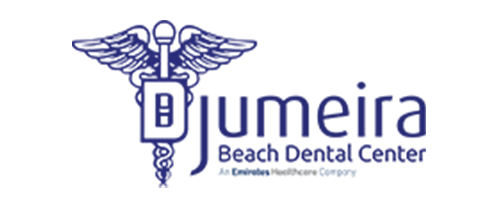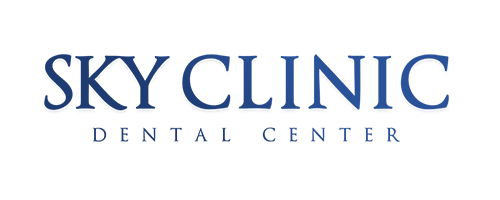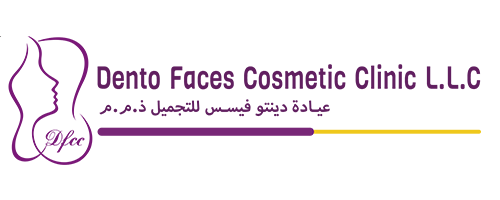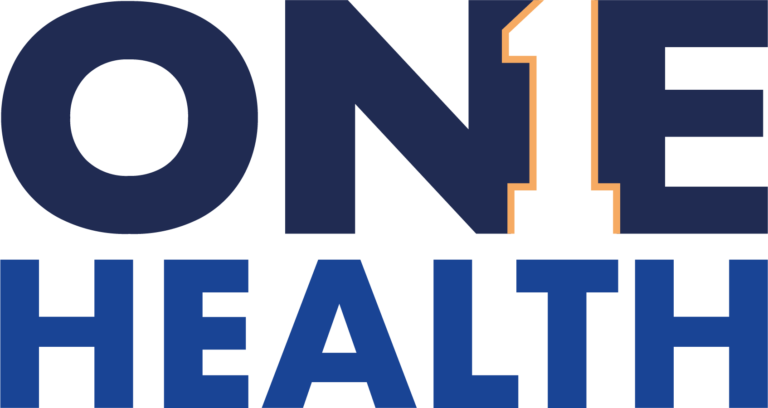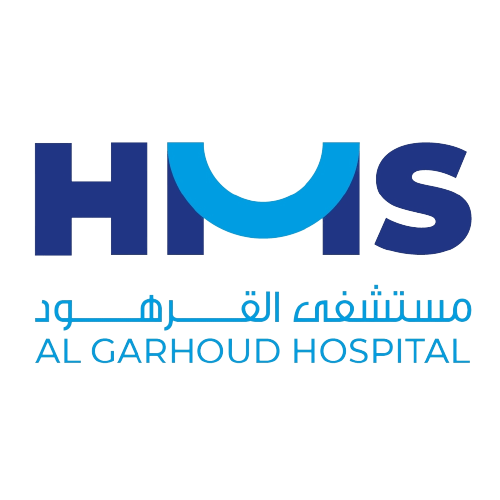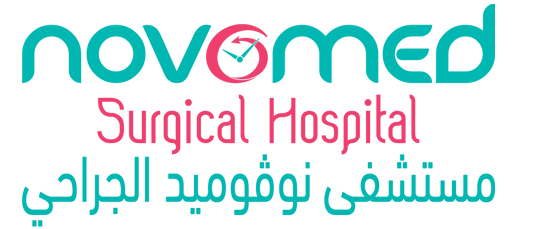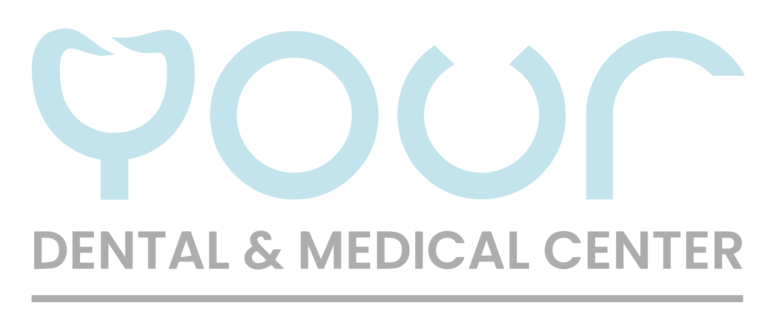 Are You Ready ?

Start Your Clinic Now !
Sign up to receive new offers
Sun – Thu: 09:00 am – 06:00 pm | Fri 09:00 am – 04:00 pm | Saturday Off