Make a Smart Choice! Our Medical Equipment is your Way Up!
Because the Continuity of Your Medical Journey Matters, Skyline Cares, Gives, & improves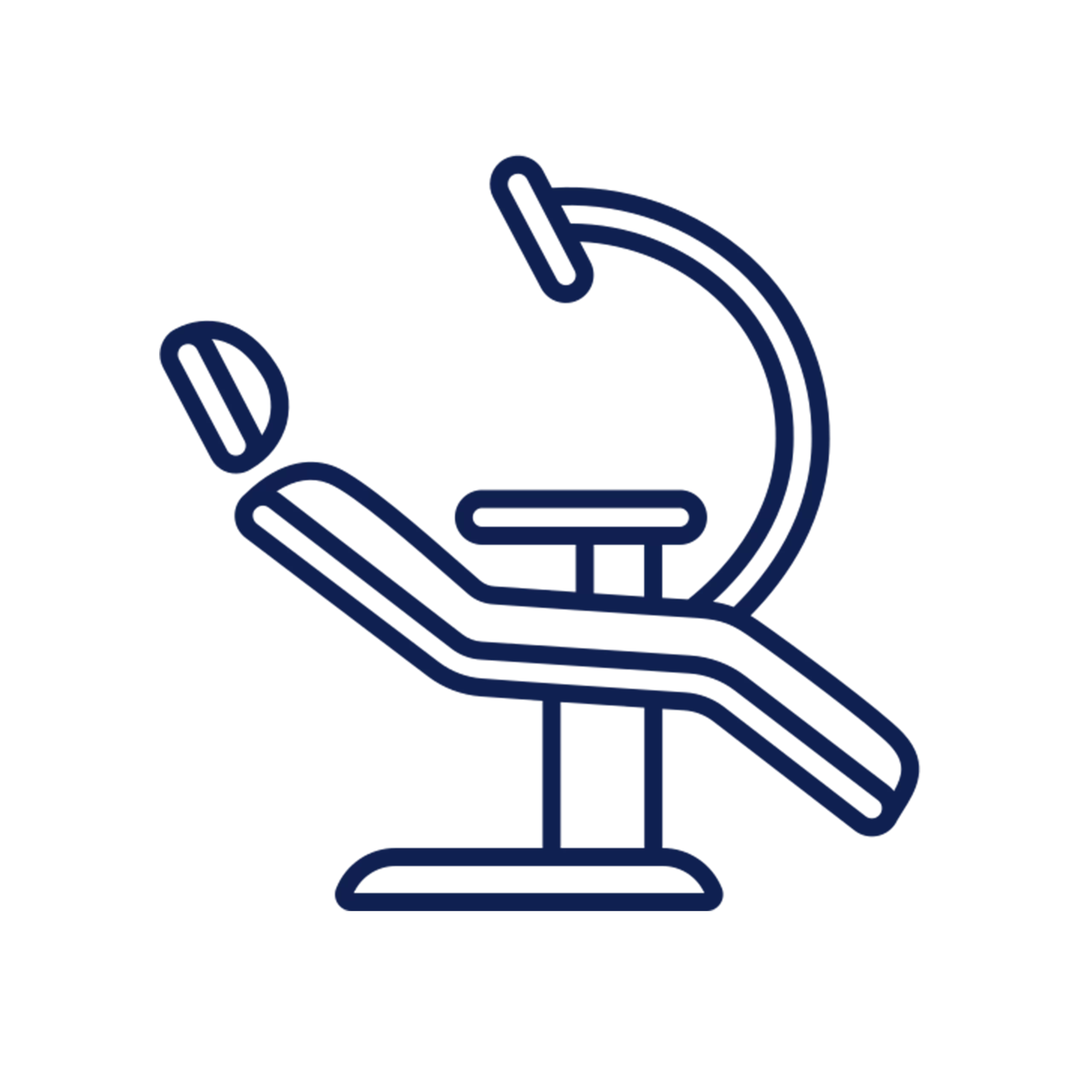 Dental Equipment
Derma Equipment
Consultation & Demo
Equipment Maintenance
At Skyline, It's Not Only About Trading, It's About Solutions
We understand the challenges you may face when deciding to part ways with an apparatus, so we have simplified the process for you.
Sell your equipment hassle-free for competitive prices, as we are committed to helping you save money while obtaining top-notch brands.
Take advantage of our trading services and sell your equipment for Skyline today with the chance of making us your loyal clients!
Consultation & Training Services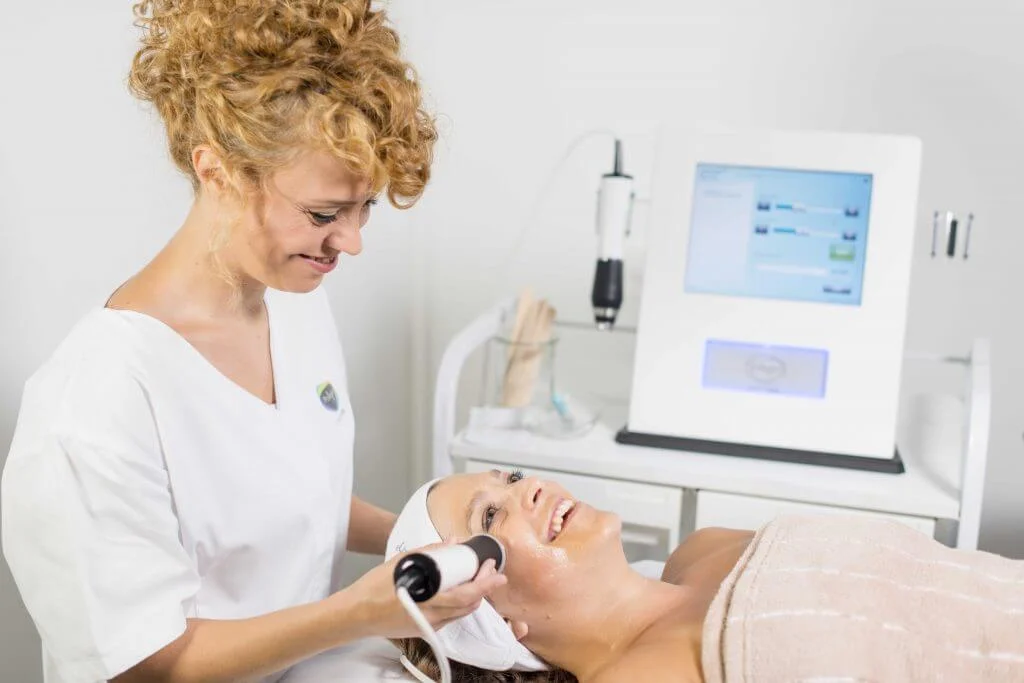 Driving technology for leading brands
Most Frequently Asked Questions
Our Services match all your expectations
Give old, get new medical machines service to ensure your continuance.
Looking for new trust-worthy medical equipment? With SKYLINE, purchase your equipment hassle-free, as we ensure the highest quality and competitive prices, as we are committed to providing you with the best value prices featuring top-notch brands.
Want to get rid of your old medical device but you don't know where to go or to whom to sell it? Giving away your old medical machine has become possible with SKYLINE, as we offer best prices for your used, unwanted medical machines.
With SKYLINE, you can also replace your used medical machine with a new one, as we assure you that all we care about is overall medical improvement. Instead of coming to us, we send our professional team to you! We are only one click apart!
Want to have our Services ?
Get Our Medical Equipment Support!
To have the service you desire, don't hesitate to fill the form to your left with the requested information and benefit from our offerings.