Description
DENTAL CHAIR-UNIT CHIRANA CHEESE E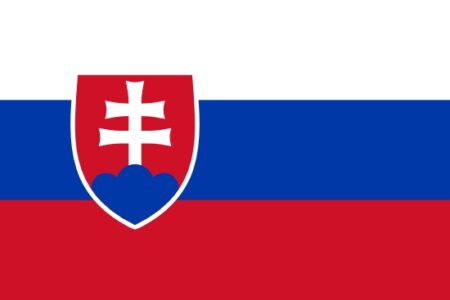 The new dental chair- unit Chirana CHEESE 'E'ffective embodys an optimal and effective solution for your dental surgery which meets all of your demanding requirements.
The CHEESE E dental unit can be equipped up to 10 instruments – 6 instruments placed at the dentist's table and 4 at the asistant's table. Optional modern touch control has many useful functions implemented as well as options for setting tools and the dental unit.
Attractive design, modular concept and advanced performance parameters make the CHEESE E dental unit the most effective choice for the demanding customer.
This dental unit can be completed with a comfortable dental chair SK1-08 or with a slimmer chair SK1-01.